A Bi-Annual Kids Pop-Up Sale Event
Next Sale: September 26 - 30, 2023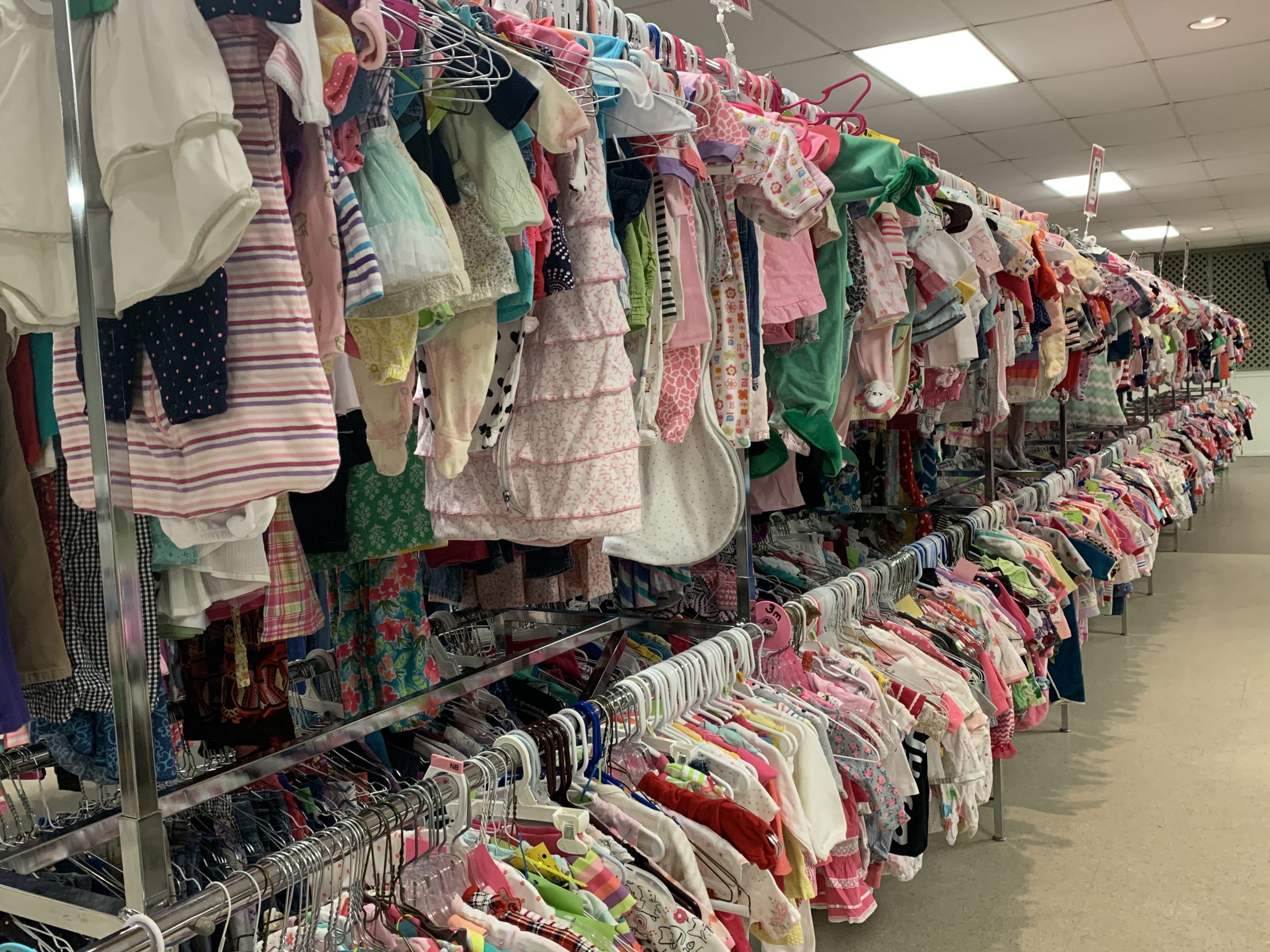 New to Consigning?
Consigning is a great way to earn extra money for your family! Register, price and tag your items, drop them off and we do the rest! New consignors should read ALL the information found under "Super Consigning 101" in the menu before registering to sell.
Don't Miss the Next Sale!
Join Our Email List
Make sure you get up-to-date information and sale announcements. Join our mailing list today!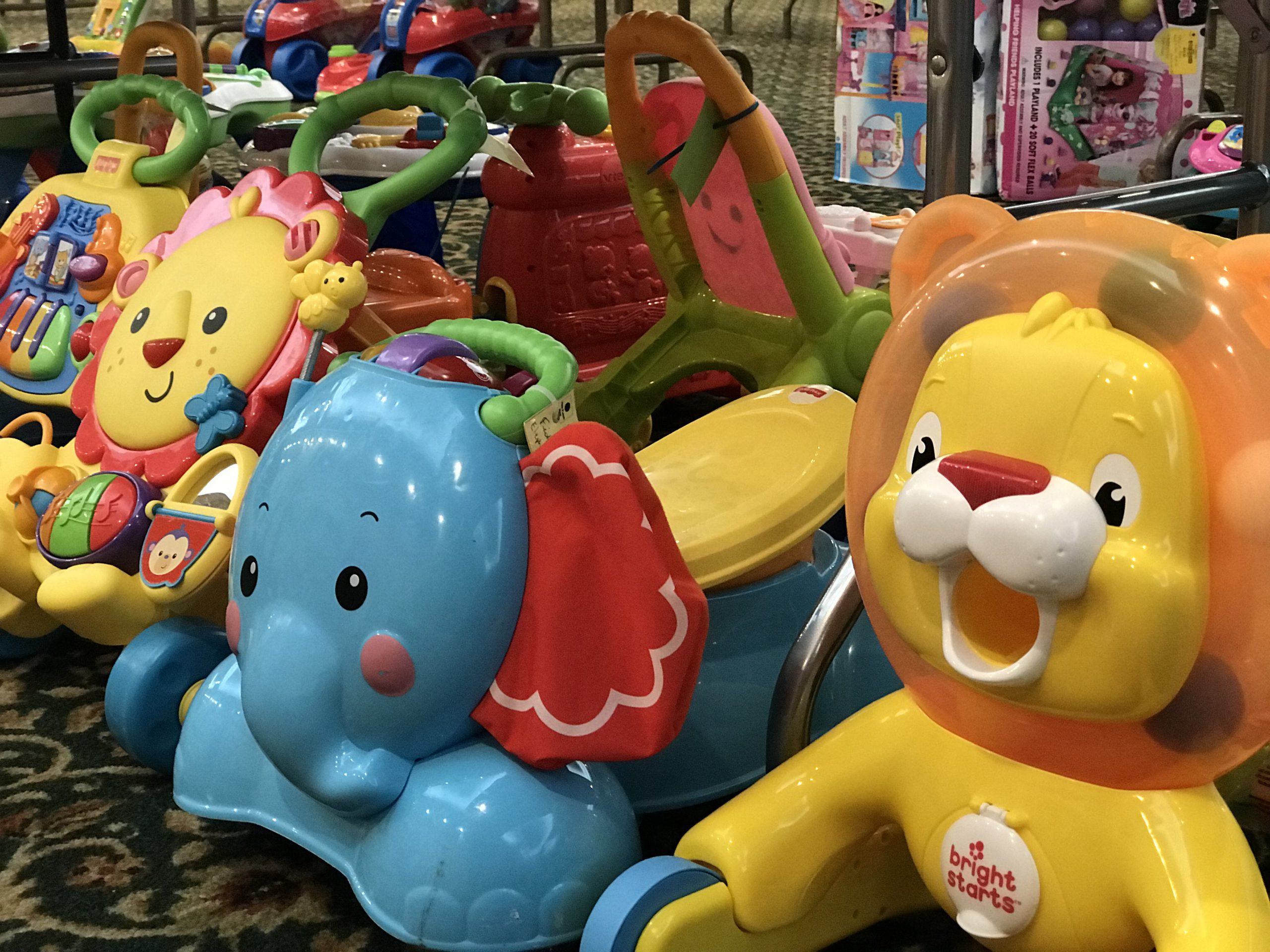 Returning Consignors
*The $10 registration fee will be deducted from your consignment check.* Register and start tagging today!  Check out "Super Consigning 101" in the menu for helpful tips and tricks for selling and tagging. Easily "login" to your homepage in the top menu after you have registered.