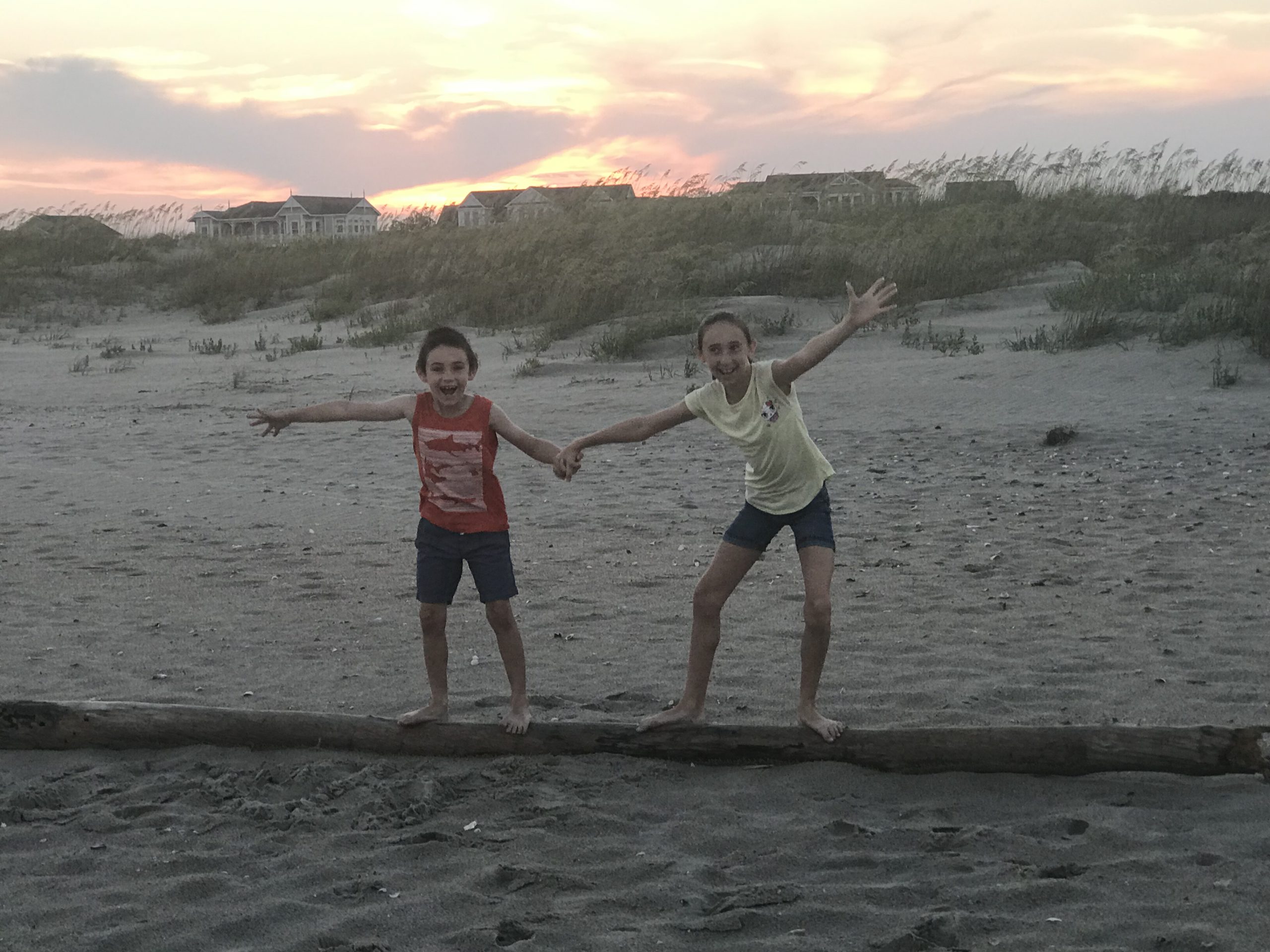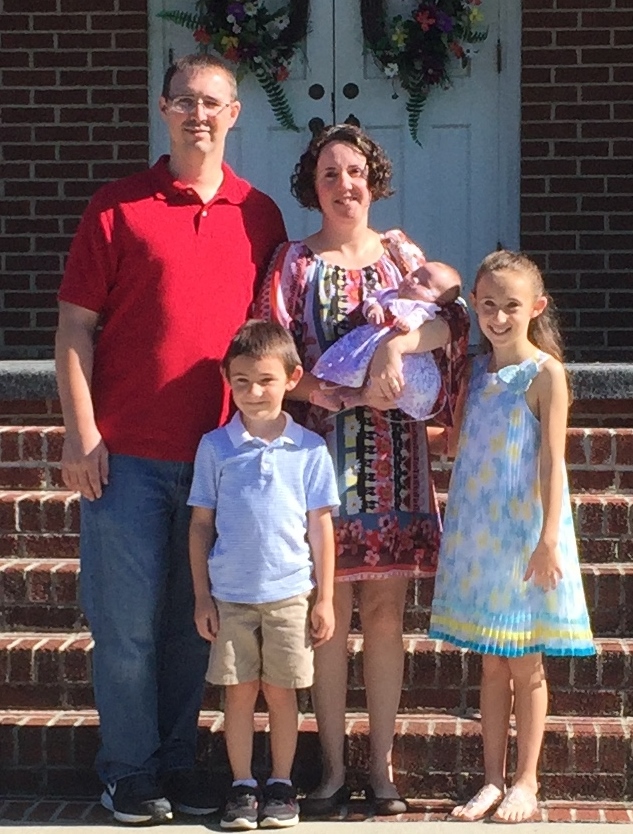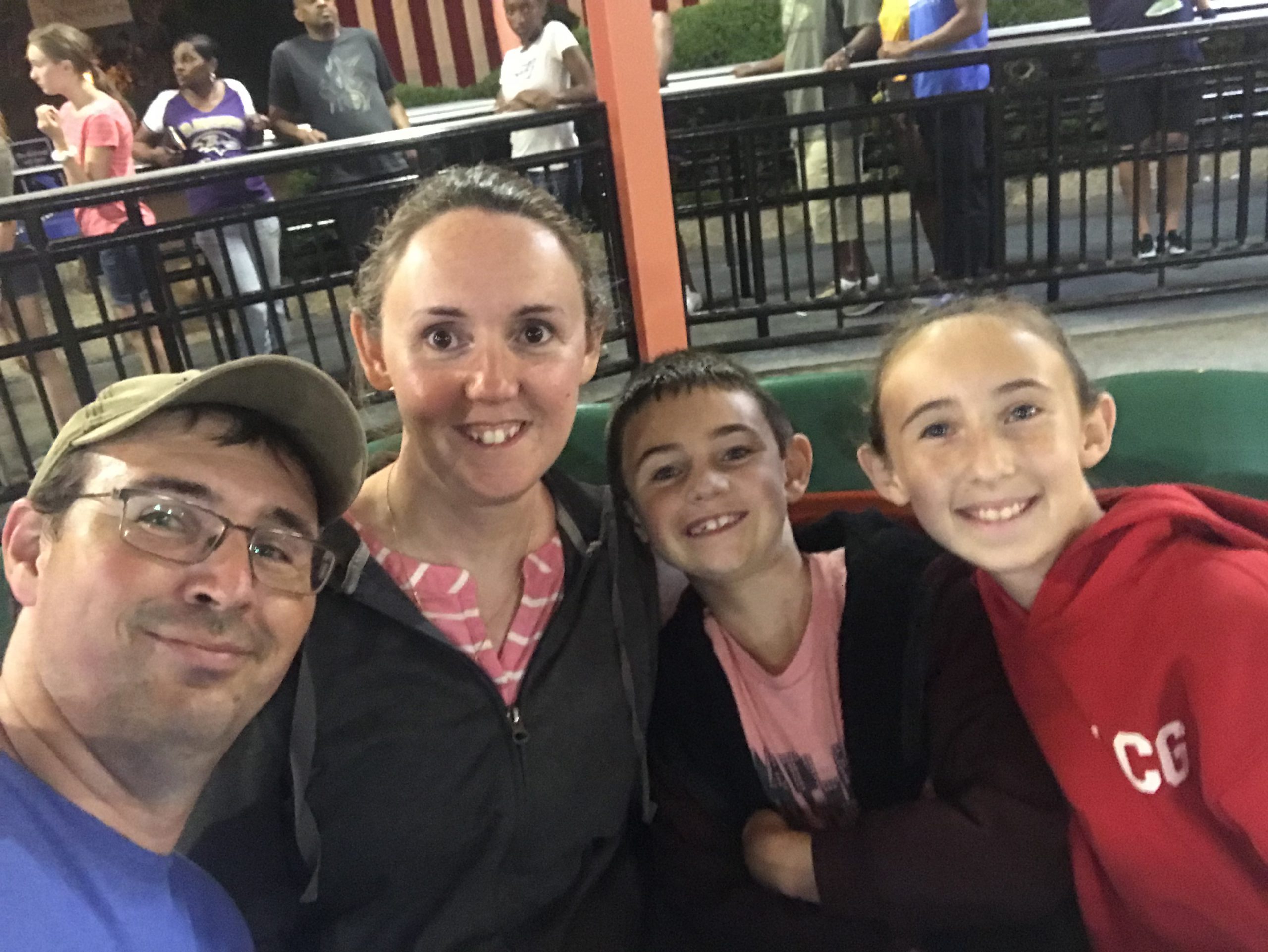 Hi, my name is Dana and I own Super Hearts Kids Consignment with my husband Robbie. I absolutely love consignment sales. It is a great place to shop for items that my kids need at prices that don't break the bank. We all know that our kids grow WAY to fast and clothing, shoes and toys are expensive. I realized about 13 years ago that there was a better way to get excellent items at even better prices and I started shopping consignment sales. Not long after, I realized I could sell my kids' used items and earn extra money for either the next size clothes that our kids needed or a family vacation or even to pay for the sports and activities my kids were participating in. Consigning was so much easier than trying to have a yard sale in which people don't want to pay you hardly anything for your items and safer than trying to sell the items online to someone who may or may not show up. After shopping and consigning at other sales for years, I decided I wanted to create my own sale to help parents and grandparents to recycle those outgrown and no longer played with items and earn extra money for their family. At Super Hearts, we strive to offer the best customer service possible. We also offer a clean, safe and organized environment for you to bring your items to sell and earn that extra money for your family. We are parents too and know how we want to be treated at a consignment sale. It is our goal to extend this courtesy to you and make consigning and shopping with us the easiest and most pleasant experience it can be. Consignors always earn 70% on the items they sell with us and have the opportunity to donate the unsold items to charity. We are always available to answer questions if you have any so please message us. We hope to see you at our upcoming sale!
Where did the name "Super Hearts" come from?
In February 2017, we were blessed with the most beautiful baby girl. We found out about five weeks before she was born that we would be adopting her. Doctor's thought she would be born a healthy baby girl. She was born with down syndrome and an AVSD (atrioventricular septal defect) which is a whole in the center of her heart. We learned very quickly how special and strong she was.  She spent the first 55 days of life in the hospital which was emotional and difficult. She was able to come home and spent about 3 1/2 months with us and we enjoyed every minute.  In her fifth month of life, we found ourselves back in the hospital due to lower than normal oxygen levels.  Unfortunately, things went downhill from there and her pulmonary hypertension got the best of her. She passed away in my arms on the day she turned six months old.  The precious girl was not with us long but made the LARGEST IMPACT in our lives and we miss her dearly. "I will hold you in my heart until I can hold you in heaven."  She was such an inspiration to us and an amazing super hero. In her honor, we named the sale after our super hero heart warrior.