Shop
Find awesome deals!
Clothe your kids and get awesome toys and supplies for the next seasons. Find items up to 90% off retail.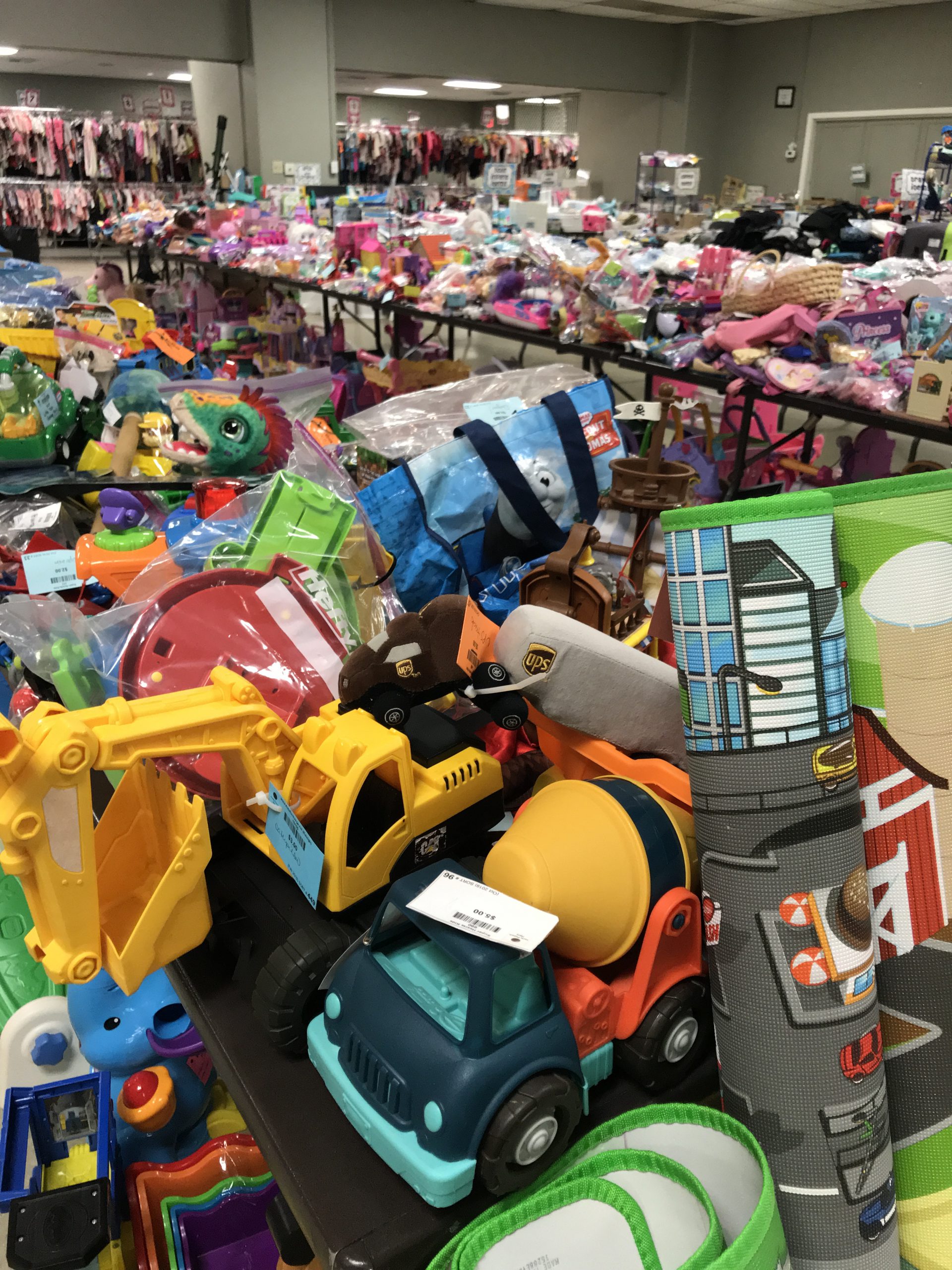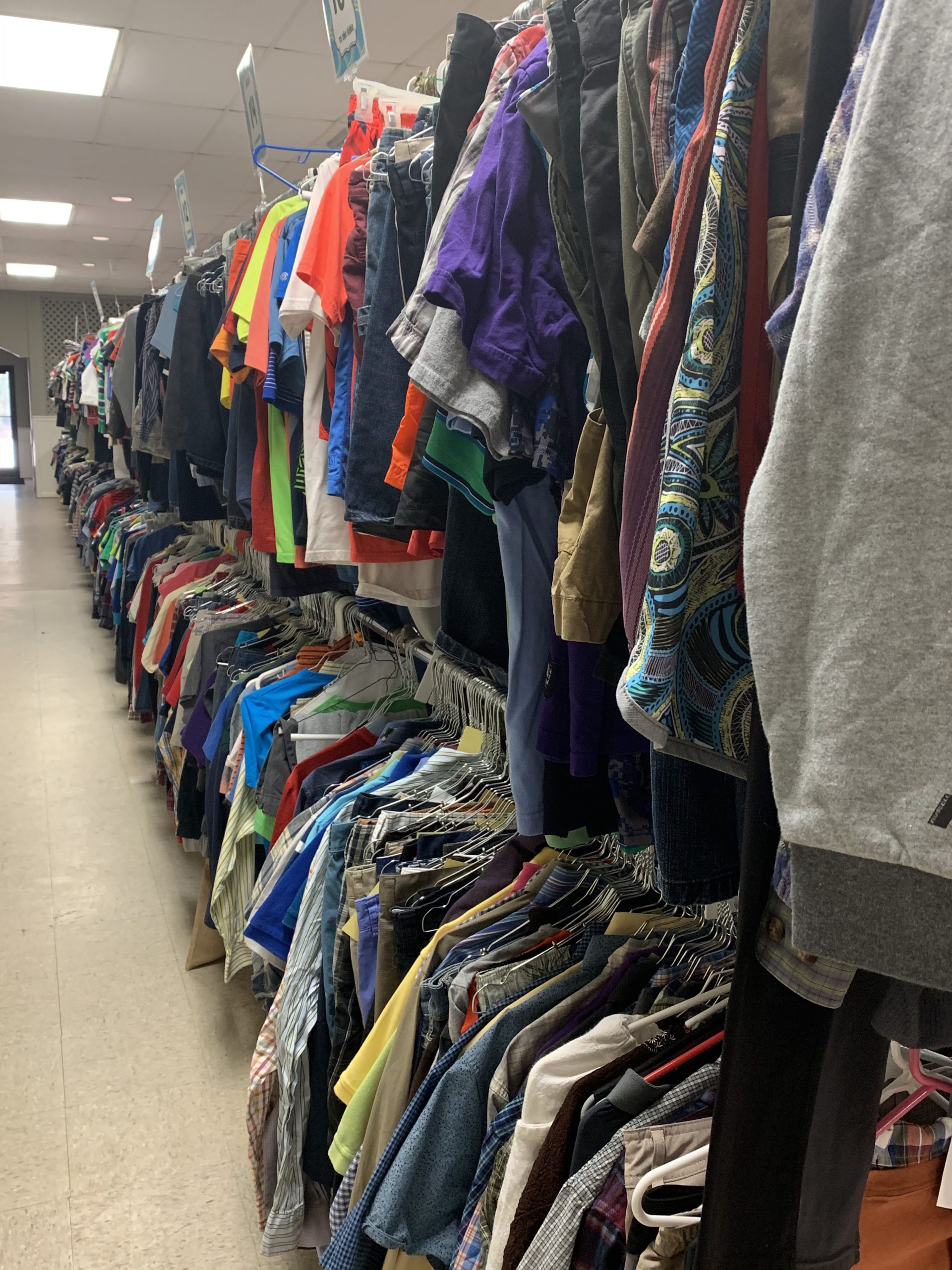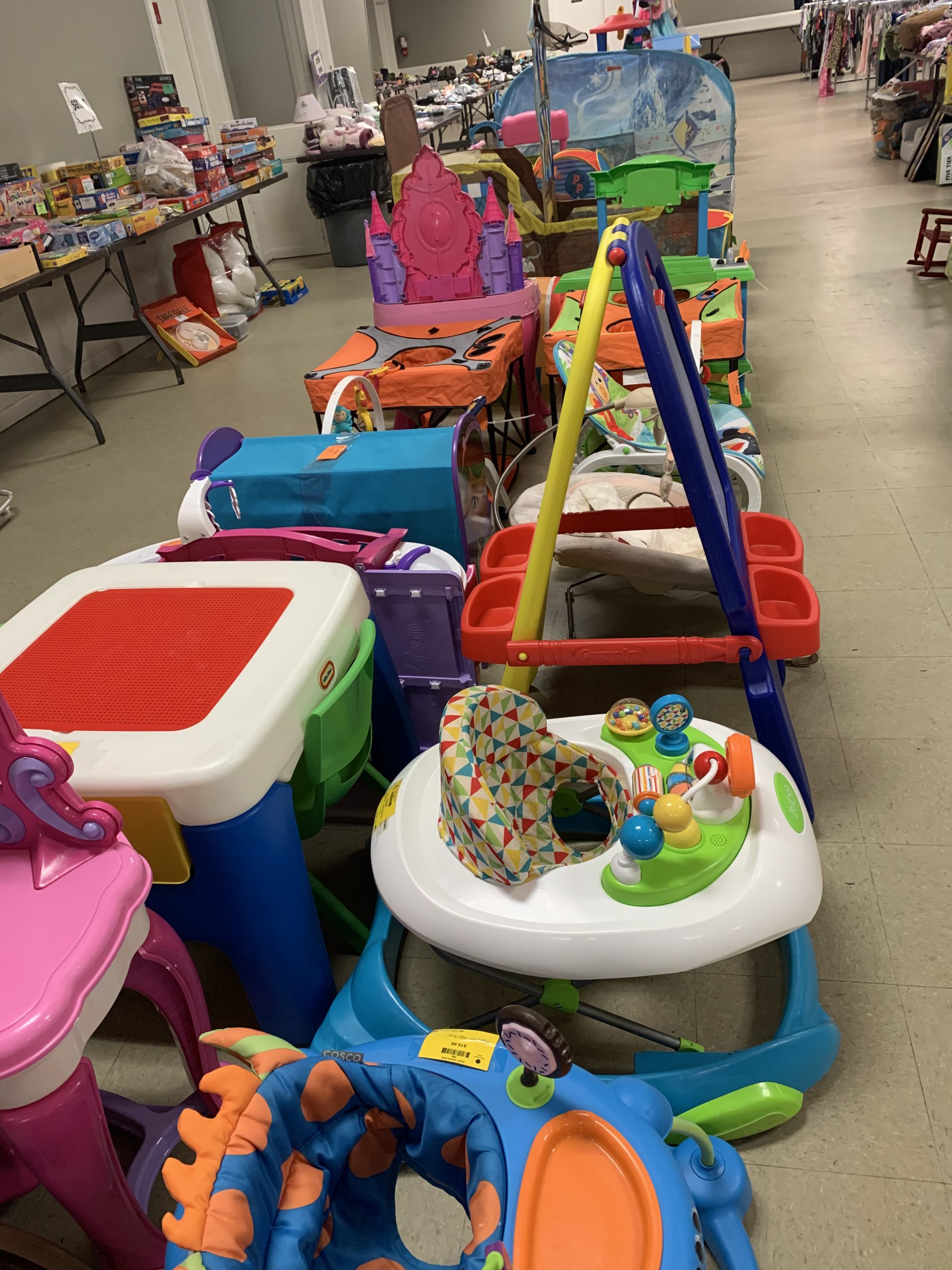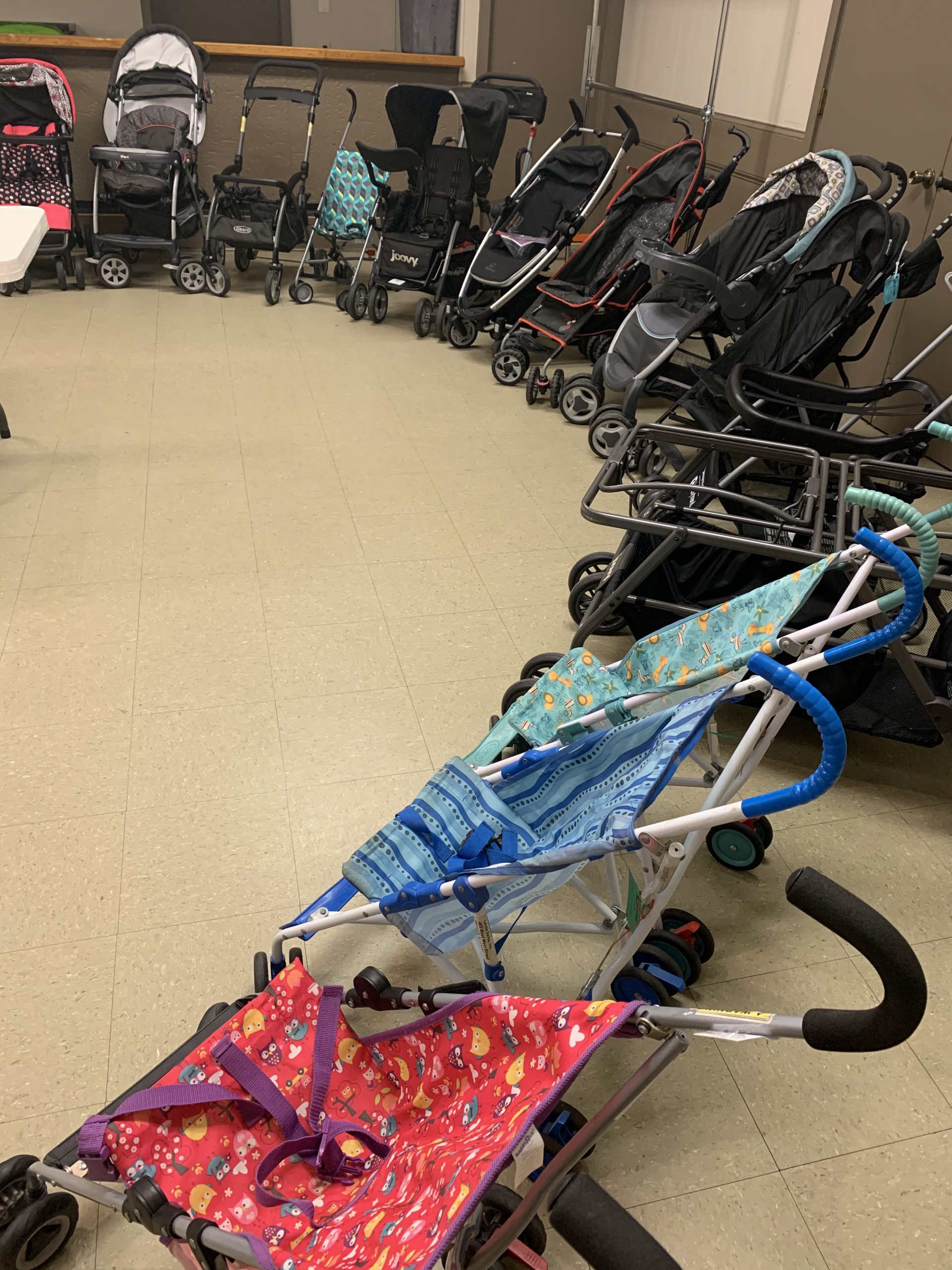 Looking for awesome deals on anything to do with kids from maternity to the teenage years? You can find it at Super Hearts Kids Consignment Sale Event. Purchase needed items for the upcoming seasons at up to 90% off retail.  Why pay new prices when you can shop gently used items for a fraction of the cost?
Why Shop Super Hearts?
Open to the public
FREE ADMISSION
Clean and organized environment
Excellent customer service
Large variety of items
Great Pricing
Helps to recycle items
Half price day on most items on the last day of the sale
Enables families to earn money selling their gently used items
Enables families to shop for needed items at great prices
It's just fun!
Want to shop earlier than the general public? Sign up to consign or to volunteer during our sale. This enables you to shop early for the regular sale as well as the Half Price Day sale. Register to sell with us from the homepage or click Volunteer in the menu above to volunteer.  
We have a special VIP shopping time for those who are expecting a child, foster and adoptive parents, first responders, military and teachers. Registration is REQUIRED and free. Please click the VIP sale registration button below.
Sale Information:
Items at the sale cannot be held. All sales are first come, first served.
Cash and card (2.75% fee) accepted.
The current sales tax rate is added to each purchase.
Large blue Ikea bags are available for you to borrow to make shopping easier.
Please do not remove tags from large items. Let a staff member or volunteer know you want to purchase the item and we will move to the checkout area for you.
Do not remove tags from any item. Items without tags CANNOT be sold.
It is up to the consignors to ensure their items work properly.  We DO NOT test items. We are more than happy to test any item before you purchase it, please ask.
ALL SALES ARE FINAL. NO REFUNDS OR EXCHANGES.